Home

/

Grooming

/

Tropiclean Stay Away Chew Deterrent For Dogs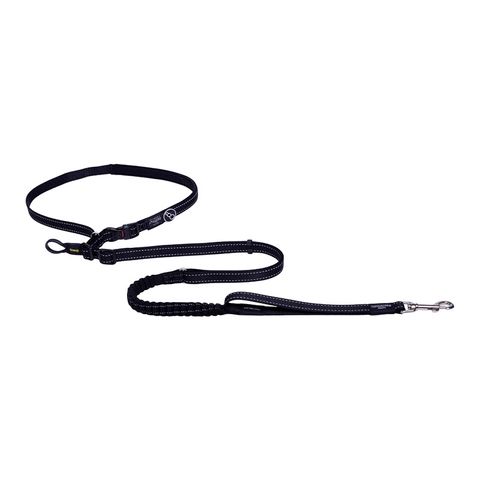 Tropiclean Stay Away Chew Deterrent For Dogs
Stock Level
In Stock
In Stock
Description
TropiClean Stay Away Pet Chew Deterrent Spray
Is your pet chewing anything and everything? We've got a solution that's even bitter than you are after seeing your shoe chewed apart. The TropiClean Stay Away is formulated with some of the most bitter extracts in the world. It tastes so bad, it discourages animals from ever wanting to chew, bite, lick or gnaw on something coated with it. It's POWERFUL…yet completely natural and safe.
Discourages Chewing- TropiClean Stay Away Pet Chew Deterrent Spray has an intense bitter taste that discourages pets from chewing on items such as furniture and plants. It can also be used to discourage chewing on wounds, safely promoting healing
Obedience Training- It's a great tool for training young pets and discouraging bad behaviour
Natural and Fragrance-Free- The formula is powerful, fragrance and alcohol-free and effective, yet completely natural and safe when used as directed. For dogs and cats 12 weeks and older.
Made in the USA- Tropiclean proudly manufactures and ships their products with only the highest quality, naturally derived ingredients
Directions:
Shake well before using. Lightly spray surfaces once or twice weekly as needed. Avoid spraying in pets' eyes. For plants, cover leaf surfaces evenly. Allow to dry.
Ingredients:
Purified Water, Organic Blend of Bitter Extracts and BITRIX™
Details
Carton Quantity:

24

Product Dimensions:

51 x 51 x 191

Product Weight:

0.45