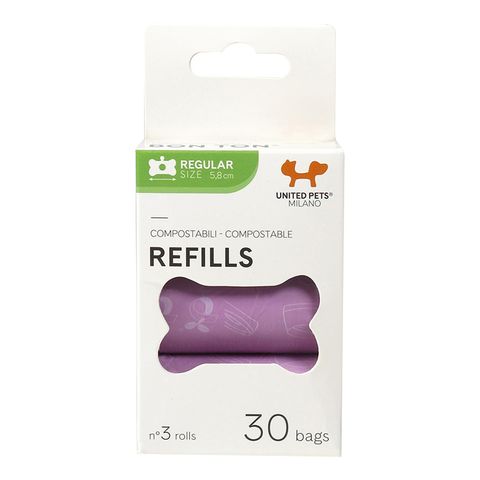 DGG Spray For Dogs
Stock Level
In Stock
In Stock
Description
DGG Hemp Oil Glossening Spray - 150ml
A coat conditioning spray formulated with natural Hemp Seed Oil to gently moisturise skin and fur and create a healthy, glossy coat. Hemp Oil contains Omega 3 & Omega 6 fatty acids that naturally strengthen and improve coat condition and may help to reduce flaky skin and dander.
Hemp Oil has a myriad of health and wellbeing benefits for your four-legged friend. It has anti-inflammatory properties neutralise skin disorders such as rashes, dandruff and eczema and gives relief to itchy, dry and irritated skin. The natural oil adds moisture to skin and hair resulting in a healthier, shinier coat. Hemp has been shown to calm anxious and nervous dogs alleviating their stress levels.
Features & Benefits:
• This moisturising spray provides a quick and easy method of coat-care.
• Naturally strengthens and improves coat condition.
• The all natural botanical extracts enrich the coat so it's natural lustre shines through.
• SLES, Paraben Free and pH balanced for a superior non-irritating coat care.
• Australian Made
Directions: Mist product lightly onto coat and brush through to detingle or massage all over to instantly condition and deodorise. Avoid spraying in ears, or directly onto face & eye area.
Details
Carton Quantity:

6

Product Dimensions:

40 x 40 x 180

Product Weight:

0.18